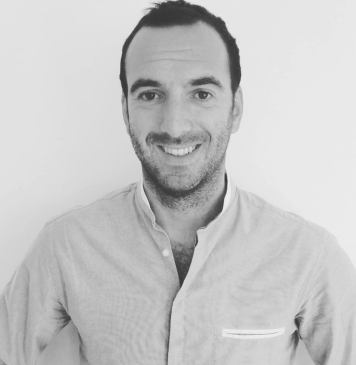 CZ, Binance CEO was interviewed on Bloomberg TV. For him, people in the industry are still very confident about the future. He says that there is no worries about that. In his opinion, even if a lot of crypto projects didn't deliver anything during 2018, the technology is here to stay and industry will grow by the builders.
There will always be speculation that could make the price over fluctuate. Binance strategy hasn't changed at all. They are still pushing forward aggressively, as for example they plan to launch several new fiat exchanges.
CZ says they definitely welcome gouvernement or regulatory involvement. The market needs more clarity, there is still too much uncertainty in too much countries in the world. They want regulation that promotes innovation.
According to CZ, Binance has the toughest KYC and AML. On the security subject, they are working hard on it and hosting a 2 days hackathon with a focus on security. They have also an AI built in that detects fraud or market manipulation. CZ guarantees that they spend a lot of time and energy marking the system safe. CZ still has all his assets in crypto, even if the market is down he's used to this kind of situation and he's still very confident in the industry.
Binance CEO Zhao Changpeng calls 2018 a "correction year" for cryptocurrencies, and adds that "we want to kick off 2019 with a bang" https://t.co/0whUEdjyIi pic.twitter.com/h1X21lYE35

— Bloomberg Crypto (@crypto) December 19, 2018
Latest News
Pierre Alexandre
05/22/2019

EOS is currently one of the largest crypto assets platform to build and deploy decentralized application (DApps). O...

Pierre Alexandre
05/21/2019

Litecoin continues to remain as one of the most the popular choice for investors among the altcoin market. The cryp...

Pierre Alexandre
05/18/2019

After months of work building the platform, gathering feedback and learning from our beloved users and partners, we...
We had the pleasure to talk with Daniel Jeffries, a successful engineer, blogger, podcaster and Science Fiction wri...

Pierre Alexandre
05/21/2019

Here are the complete details of Bitcoin's last week performance, the headwinds causing volatility, the marke...

Pierre Alexandre
05/16/2019

Just when Bitcoin has been calling the shots in the crypto market rally, its immediate competitor and the world&rsq...