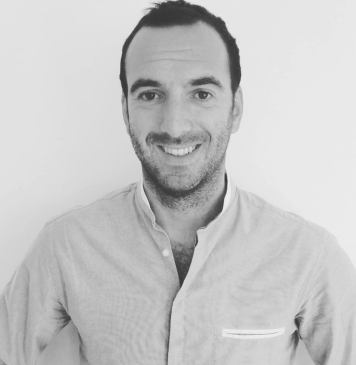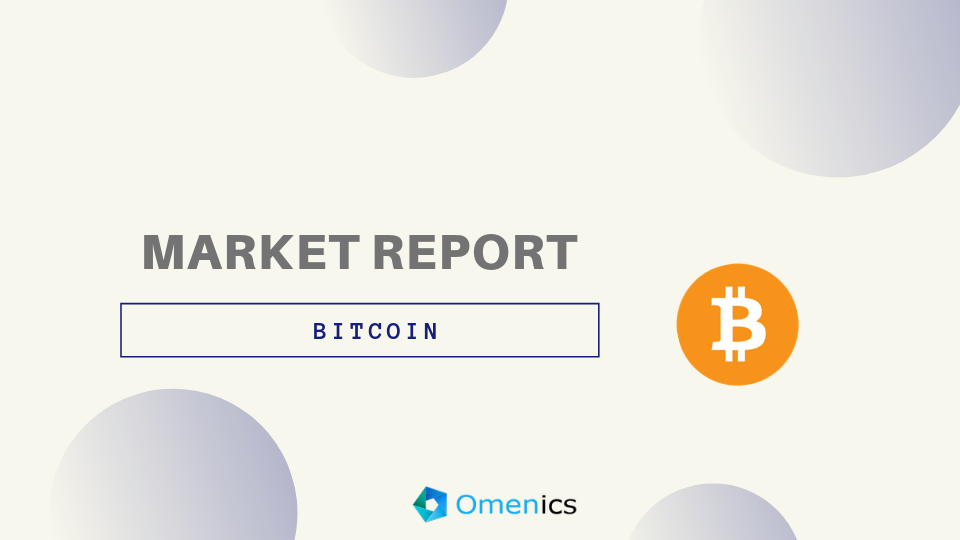 Bitcoin's today's price crash below $8000 levels has raised concerns over a possible market manipulation caused by a Bitcoin whale sell-off.
After consolidating around $8800 levels for some time, The Bitcoin price crashed today below $8000 losing over 10% in just a few hours. This is one of the biggest price drops for the world's largest cryptocurrency in the last two week.
Last week, after dropping to $8200 levels, Bitcoin regained its lost levels by the weekend and was trading around $8800 levels this Sunday, June 2.
Some investors speculate that today's Bitcoin price crash was majorly the result of manipulation by Bitcoin whales or investors holding Bitcoin worth millions of dollars.
1. Massive BTC Sell-Off by Bitcoin Whales
Yesterday, June 3, popular Twitter handle Whale Alert reported that a Bitcoin whale had sold over 25,000 BTC tokens amounting to over $215 million to crypto exchange Coinbase.
🚨 🚨 🚨 🚨 🚨 🚨 🚨 🚨 🚨 🚨 25,160 #BTC (213,365,388 USD) transferred from unknown wallet to #Coinbase

Tx: https://t.co/qOcVbVSg0b

— Whale Alert (@whale_alert) June 3, 2019
After that the Whale Alert reported several other transactions moving a massive amount of BTC to or from Coinbase to some unknown wallets.
A Reddit user need "makoveli" has alleged that today's BTC sell-off was completely manufactured by explaining the sell-off in the right sequence of events.
The Reddit user explains the math how the Bitcoin whale walked away taking $15 million without losing a single BTC token.
Why $BTC crashed today

Is this manipulated to you? pic.twitter.com/p1lb5P3Dqg

— Mikaeel (@fintechdaddy) June 4, 2019
Today's BTC price crash has triggered a major sell-off across the market with the overall cryptocurrency market cap dropping by $17 billion.
2. Crypto Hacker Grabs Bitcoin for $100 In a Flash Crash On Kraken Exchange
While many of us tend to believe that the Bitcoin market is slowly maturing and getting regulated, it is still largely susceptible to market manipulation.
Last Friday, May 31, crypto exchange Kraken which offers Bitcoin-to-Canadian Dollar (CAD) pair was a victim of a massive manipulation wherein Bitcoin price dropped to $100 CAD from $11200, a massive 99% sell-off. However, in minutes, the BTC price stabilized to its original price points without having any sort of material effect on the wider Bitcoin market.
Twitter user Beetcoin explains how the hacker on Kraken converted a skimpy order book to become a legit owner of the BTC tokens. Beetcoin explains that the hacker compromised a Bitcoin whale's account having 1200 BTC tokens but didn't withdraw due to the possibility of his assets getting frozen in case of being caught.
So the hacker created a separate account and placed extremely low bids at $100. The hacker then used the original whale account with 1200 to place orders while targeting bids at $100 resulting into a flash crash.
This triggered the buy orders to the hacker's newly created account resulting into a transfer of 1200 BTC tokens at a massive 99% discount. The hacker thus became a "fully legit owner" of 1200 BTC tokens with a minimum investment.
1. Hacker get access to compromised account w/ 1200BTC but can't withdraw

2. Hacker puts his own limit $100 buy orders on illiquid pair BTC/CAD

3. Back to compromised account he dumps the 1200BTC on BTC/CAD to himself

4. Hacker is fully legit owner of 1200BTC@krakenfx shame https://t.co/yRzPjgtg1P

— Beetcoin [10K BTC on LN] (@Beetcoin) June 2, 2019
I've noticed that it's only "manipulation" when it's convenient for people.

Bitcoin went from 3200 - 9000 in a few months, not a single "muh manipulation" tweet.

Drops 500 and my notifications are drowned in manipulation tweets...

— Loma (@LomaCrypto) June 4, 2019
Latest News
Pierre-Alexandre
06/14/2019

Omenics, a cryptocurrency data analytics platform, trends and virality around cryptocurrencies. The social media sc...

Pierre-Alexandre
06/13/2019

While EOS have given excellent returns this year in 2019, there are growing concerns about centralized control of i...

Pierre-Alexandre
06/12/2019

Omenics, a cryptocurrency data analytics platform, trends and virality around cryptocurrencies. The social media sc...
Pierre-Alexandre
06/14/2019

Here's our complete take on Facebook launching its GlobalCoin cryptocurrency, the latest developments as well...

Pierre-Alexandre
06/12/2019

Litecoin is soaring high over the last two weeks as investors rush-in to accumulate LTC before the upcoming halving...

Pierre-Alexandre
06/11/2019

Although NEO price remains volatile in the last two week, an important update to its dBFT consensus mechanism ensur...