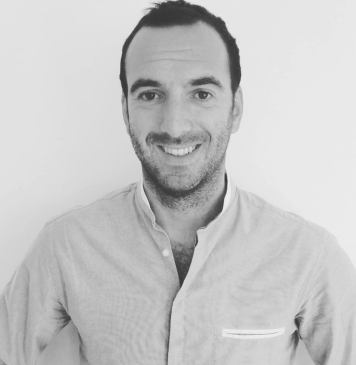 JPMorgan is working on its own cryptocurrency, the "JPM Coin" and rolling out the first US bank-backed cryptocurrency.
The JPM Coin will be used to instantly settle transactions between the bank's wholesale payments business clients. JP Morgan Chase, which moves $6 trillion for corporations every day, will start the pilot on a small scale.
Umar Farooq, Head of Blockchain Projects at JP Morgan, told CNBC that we could expect at least three early applications for this new digital coin:
International payments (with the aim to replace Swift!)
Securities transactions
Alternative to dollars that some companies hold in their subsidiaries
"The applications are frankly quite endless; anything where you have a distributed ledger which involves corporations or institutions can use this."
JPMorgan is creating its own cryptocurrency. "JPM Coin" is designed for institutional clients but executives wouldn't rule out that it could eventually be used for retail customers. CNN's Matt Egan reports. https://t.co/SN0Eq06vMu pic.twitter.com/MRlPpqeb8e

— CNN Business (@CNNBusiness) February 14, 2019
JP Morgan is rolling out the first U.S. bank-backed cryptocurrency: The JPM Coin. #CNBCCrypto https://t.co/r5zDsxW9en pic.twitter.com/RqFXQjO6fC

— CNBC (@CNBC) February 14, 2019
Latest News
Pierre Alexandre
05/22/2019

EOS is currently one of the largest crypto assets platform to build and deploy decentralized application (DApps). O...

Pierre Alexandre
05/21/2019

Litecoin continues to remain as one of the most the popular choice for investors among the altcoin market. The cryp...

Pierre Alexandre
05/18/2019

After months of work building the platform, gathering feedback and learning from our beloved users and partners, we...
We had the pleasure to talk with Daniel Jeffries, a successful engineer, blogger, podcaster and Science Fiction wri...

Pierre Alexandre
05/21/2019

Here are the complete details of Bitcoin's last week performance, the headwinds causing volatility, the marke...

Pierre Alexandre
05/16/2019

Just when Bitcoin has been calling the shots in the crypto market rally, its immediate competitor and the world&rsq...