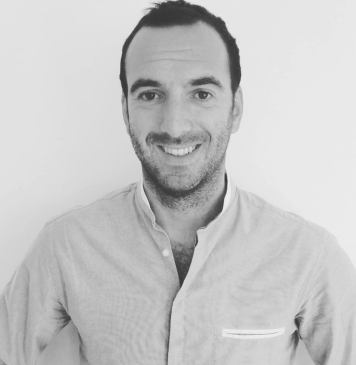 Interview of Mike Kayamori, the chief executive officer at Quoine, a leading Fintech company that provides next generation financial services powered by blockchain technology, such as trading and exchanges. Mike gives his analysis on the Bitcoin market, speaking about regulations in the market and why he thinks 2019 will be a new beginning for the Bitcoin and Crypto industries in Japan.

According to Mike, market consolidation is already happening. He is confident that Bitcoin price will surpasses its all time high at the end of 2019.
"Japan will probably be the first nation to specifically look at Security Token Offerings and put legislation in".
-
Hey, we've just released our cryptocurrency data analytics platform, try out Predicoin now!
Latest News
Pierre Alexandre
05/22/2019

EOS is currently one of the largest crypto assets platform to build and deploy decentralized application (DApps). O...

Pierre Alexandre
05/21/2019

Litecoin continues to remain as one of the most the popular choice for investors among the altcoin market. The cryp...

Pierre Alexandre
05/18/2019

After months of work building the platform, gathering feedback and learning from our beloved users and partners, we...
We had the pleasure to talk with Daniel Jeffries, a successful engineer, blogger, podcaster and Science Fiction wri...

Pierre Alexandre
05/21/2019

Here are the complete details of Bitcoin's last week performance, the headwinds causing volatility, the marke...

Pierre Alexandre
05/16/2019

Just when Bitcoin has been calling the shots in the crypto market rally, its immediate competitor and the world&rsq...