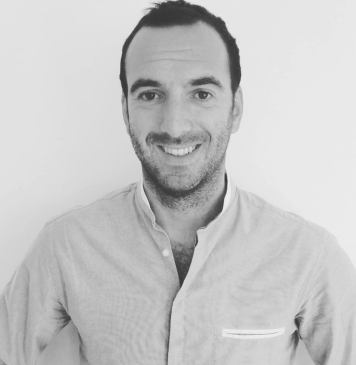 Mike Novogratz, Galaxy Digital founder and CEO, was interviewed on Bloomberg Daybreak: Middle East.
"What happened is all the retail frenzy that came up and down washed down, and now you are in this process handing off ownership from the People Revolution, from the retail to institutions, and all the architectures the institutions need to feel comfortable with this has been put in place."
Mike shares his views on on the future of Bitcoin and the cryptocurrency ecosystem, the equity market and his top trades.
Latest News
Pierre Alexandre
05/22/2019

EOS is currently one of the largest crypto assets platform to build and deploy decentralized application (DApps). O...

Pierre Alexandre
05/21/2019

Litecoin continues to remain as one of the most the popular choice for investors among the altcoin market. The cryp...

Pierre Alexandre
05/18/2019

After months of work building the platform, gathering feedback and learning from our beloved users and partners, we...
We had the pleasure to talk with Daniel Jeffries, a successful engineer, blogger, podcaster and Science Fiction wri...

Pierre Alexandre
05/21/2019

Here are the complete details of Bitcoin's last week performance, the headwinds causing volatility, the marke...

Pierre Alexandre
05/16/2019

Just when Bitcoin has been calling the shots in the crypto market rally, its immediate competitor and the world&rsq...