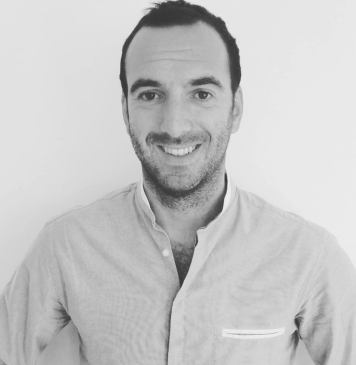 Ric Edelman is a famous financial advisor and the Founder of Edelman Financial Engines. Ric Delman explains that for him Bitcoin belongs to the same category as oil and gold, which are "globally-traded assets beyond the control of the SEC". During this interview on CNBC, he explains why he strongly believes that the SEC will soon approve a Bitcoin ETF.
Tom Lydon, from ETFTrends.com, confirmed that the institutional market has a strong interest for a Bitcoin ETF:
We interview advisors all the time. 74 percent say they've talked to clients about their interests in Bitcoin so they need to step up when this happens because that money is going to go elsewhere.
Explore our cryptocurrency data analytics and market sentiment insights on Predicoin.com
Latest News
Pierre Alexandre
05/22/2019

EOS is currently one of the largest crypto assets platform to build and deploy decentralized application (DApps). O...

Pierre Alexandre
05/21/2019

Litecoin continues to remain as one of the most the popular choice for investors among the altcoin market. The cryp...

Pierre Alexandre
05/18/2019

After months of work building the platform, gathering feedback and learning from our beloved users and partners, we...
We had the pleasure to talk with Daniel Jeffries, a successful engineer, blogger, podcaster and Science Fiction wri...

Pierre Alexandre
05/21/2019

Here are the complete details of Bitcoin's last week performance, the headwinds causing volatility, the marke...

Pierre Alexandre
05/16/2019

Just when Bitcoin has been calling the shots in the crypto market rally, its immediate competitor and the world&rsq...