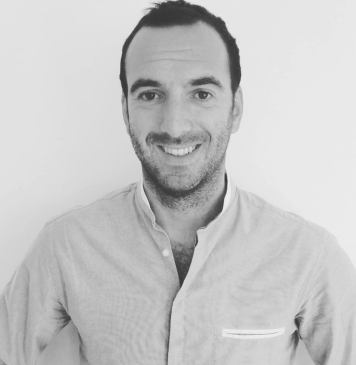 The war with SWIFT may just have been announced by Ripple CEO.
"What we're doing and executing on a day-by-day basis is, in fact, taking over Swift"
The head of Ripple, Brad Garlinghouse, Ripple's CEO, wanted to end the rumors of a rapprochement between the two systems. The company is building a new blockchain-based transaction validation technology, and Brad made clear that they won't partner with SWIFT, the international network for interbank transactions.
"The technologies currently used by banks, which Swift developed decades ago, have not evolved and are not following the market" Brad Garlinghouse said, recalling that not so long ago , Swift did not consider the blockchain as a solution for bank transfers.
"We have more than 100 of their customers who disagree" he added.
"A thousand times faster and cheaper than bitcoin" Ripple will "solve the problem of cross-border payments" according to Brad.
The ripple is an open access technology based on the principles of the blockchain, this new protocol speeds up cross-border payments. Reducing transaction times, from days to seconds, would halve the cost of banking on average.
More than one hundred banks and payment services use the network, such as the Japanese bank Mitsubishi UFJ Financial Group (MUFG).
More info from Bloomberg.
Get more insights and track Ripple XRP market sentiment on Predicoin
Latest News
Pierre Alexandre
05/22/2019

EOS is currently one of the largest crypto assets platform to build and deploy decentralized application (DApps). O...

Pierre Alexandre
05/21/2019

Litecoin continues to remain as one of the most the popular choice for investors among the altcoin market. The cryp...

Pierre Alexandre
05/18/2019

After months of work building the platform, gathering feedback and learning from our beloved users and partners, we...
We had the pleasure to talk with Daniel Jeffries, a successful engineer, blogger, podcaster and Science Fiction wri...

Pierre Alexandre
05/21/2019

Here are the complete details of Bitcoin's last week performance, the headwinds causing volatility, the marke...

Pierre Alexandre
05/16/2019

Just when Bitcoin has been calling the shots in the crypto market rally, its immediate competitor and the world&rsq...