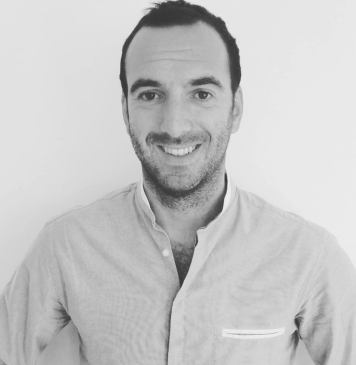 Bitcoin price climbed to $4,198 on Binance over the last 24h. As Bitcoin rallies more than 27% over 7 days, our cryptocurrency data analytics platform has detected some interesting changes in Bitcoin market sentiment.



Bitcoin social sentiment indicator:

Social sentiment is getting back to previous level: social sentiment (from Twitter and Reddit) is getting back to pre-crash level. Our Sentscore social sentiment indicator was evolving around 5/10 before the crash and then fell to 2.8/10 during the mid-November market crash. Today, this score is now getting back to 5.1/10.
(Bitcoin positive social sentiment is growing back to previous level)
Bitcoin news sentiment indicator:
Our platform also detected a very strong positive sentiment in the news. Before the mid-November crash, our news sentiment score was varying between 7 and 7.7. During the crash, news sentiment fell to an all time low at 2.7.
As the Bitcoin price is getting back to around $4000, news sentiment score is rallying, rising to a current score of 7.4.
( Our news sentiment indicator shows a strong positive reaction to the current rally)
Latest News
Pierre Alexandre
05/22/2019

EOS is currently one of the largest crypto assets platform to build and deploy decentralized application (DApps). O...

Pierre Alexandre
05/21/2019

Litecoin continues to remain as one of the most the popular choice for investors among the altcoin market. The cryp...

Pierre Alexandre
05/18/2019

After months of work building the platform, gathering feedback and learning from our beloved users and partners, we...
We had the pleasure to talk with Daniel Jeffries, a successful engineer, blogger, podcaster and Science Fiction wri...

Pierre Alexandre
05/21/2019

Here are the complete details of Bitcoin's last week performance, the headwinds causing volatility, the marke...

Pierre Alexandre
05/16/2019

Just when Bitcoin has been calling the shots in the crypto market rally, its immediate competitor and the world&rsq...