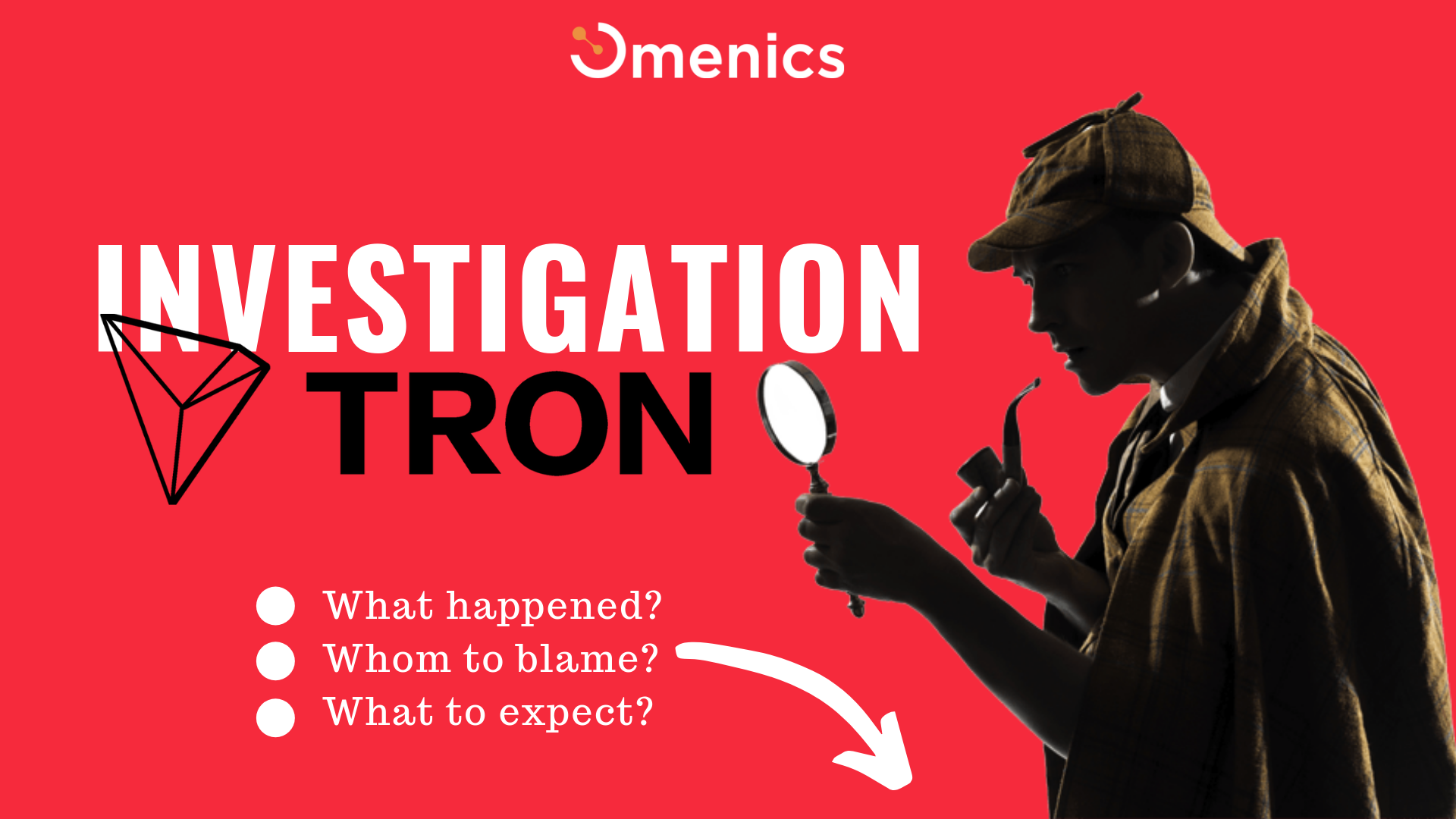 TRON's news has shaken the community, making people ask questions and cast doubt on the credibility of this case.
TRX's price reacted by dropping dramatically on rumours of a "police raid" at the company's office in Beijing.
So, what has really happened?
A journalist Hayden Otto tweeted two videos with the police officers at the Tron's office. Otto believes that the police arrived to search the office premises. Though, TRON's authorities claim that the police were called to protect the company from the furious victims of the Wave Field Super Community, which is supposed to be owned by Justin Sun.
Police raids at #Tron offices in Beijing? Additionally, there's many angry people gathered there who are saying things like "Tron is a scam". $trx #trx @justinsuntron pic.twitter.com/qFykQErQu6

— Hayden Otto (@haydenotto_) July 8, 2019
TRON Foundation has denied the fact of searches:
"Pictures and video circulating on the internet show scenes of the incident and the police response that removed them and secured the office [...] from people deceived by the so-called 'Wave Field Super Community" scheme that traded on its similarity to the Chinese-language version of TRON's name to defraud investors. The victims had been promised high rates of return on their investments in the name of TRON, BitTorrent, and uTorrent."
TRON officials expressed their sympathy and support for "those defrauded":
#TRON partner office operating normally after Wave Field Community protesters disrupt morning operations, resulting in police presence. Continued sympathy for those defrauded; working with police to try to help. #TRX $TRX https://t.co/XGkCPjjdl1

— Justin Sun (@justinsuntron) July 8, 2019
People are supporting the Foundation in Twitter and Telegram channel: some of them think that news is fake while others believe that Tron is not to be blamed in this case. Anyway, they are all thankful for Tron's clarification on the case on Medium and think that this won't affect the price in the long perspective but just make people FUD for a while:
Despite such provocative news, the coin hasn't gone red too much.
… So why TRON remains bullish?
Here are some reasons for you to grasp the case in a few seconds.
Are you the one who fall for bad and good news in the crypto world or you prefer to HODL against all the odds?
We can note that our Sentscore (general sentiment score) for Tron is weak:
While today, the only one indicator which is strong for TRX is the technical analysis score (bullish score of 6.6).
.@Tronfoundation and @BitTorrent is fine. Everything is fine. We are preparing for #BitTorrentSpeed launch today. Stop spreading fake news and pictures.

— Justin Sun (@justinsuntron) July 8, 2019
---