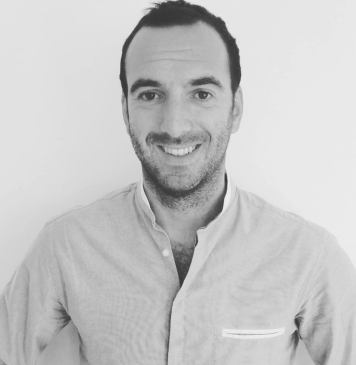 Tuur Demeester is an investor and economist, founder & editor-in-chief of Adamant Research. In this interview, Tuur reviews the conditions of the market and feels more confident that at $3800 per Bitcoin, it is at a fair value and no longer overpriced as it could have been in 2017 or 2018. In addition, Tuur sees the market in its capitulation phase. Historically speaking, it has always been a good time to accumulate bitcoin and do business when markets were low, and much of the media coverage and many speculators have left the space.
What's the market outlook for crypto? We asked @TuurDemeester, founder of Adamant Capital, to give us his take on what to expect in the latest episode of The Expert View. Watch the full episode only on Real Vision, https://t.co/P5U6lr1xkr pic.twitter.com/fGR40QV7uE

— Real Vision (@realvision) January 2, 2019
Latest News
Pierre Alexandre
05/22/2019

EOS is currently one of the largest crypto assets platform to build and deploy decentralized application (DApps). O...

Pierre Alexandre
05/21/2019

Litecoin continues to remain as one of the most the popular choice for investors among the altcoin market. The cryp...

Pierre Alexandre
05/18/2019

After months of work building the platform, gathering feedback and learning from our beloved users and partners, we...
We had the pleasure to talk with Daniel Jeffries, a successful engineer, blogger, podcaster and Science Fiction wri...

Pierre Alexandre
05/21/2019

Here are the complete details of Bitcoin's last week performance, the headwinds causing volatility, the marke...

Pierre Alexandre
05/16/2019

Just when Bitcoin has been calling the shots in the crypto market rally, its immediate competitor and the world&rsq...