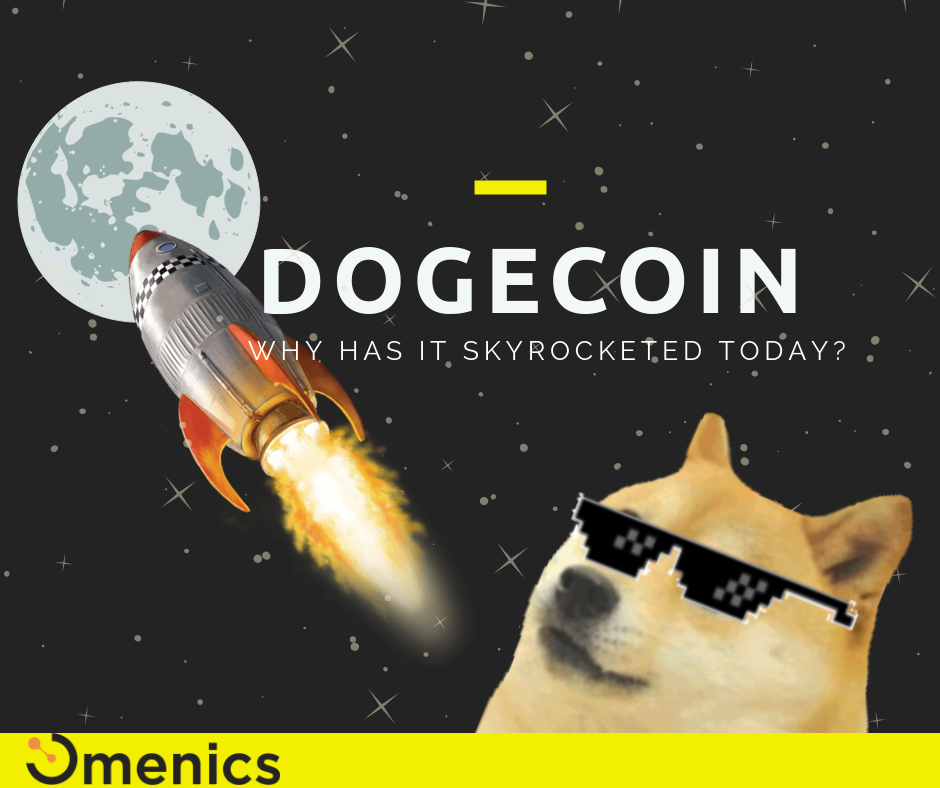 Do you have any ideas why Dogecoin price has skyrocketed more than 30% today?
That's what we may help you with: Binance has listed Dogecoin today!
Lots of criticism falls on CZ (@cz_binance on twitter) but he managed to handle this in "his manner":
This one is an exception, as there isn't much new tech development (I guess it was never about the tech for this one). The users/community is large, and a famous "ex-CEO" (cough @elonmusk) helps!

Enjoy! https://t.co/zMuYuLSvmF

— CZ Binance (@cz_binance) July 5, 2019
How could "the fun internet currency" got such a great exposure without any feasible product and even a whitepaper available?
Alright, Let's recap what Dogecoin is about.
Dogecoin is a decentralized, peer-to-peer cryptocurrency enabling users to send money online. Technically, Dogecoin is a fork of Litecoin. It is supported through merged mining with Litecoin, so LTC mining secures the Dogecoin network at the same time.
Dodge's team is presented by Billy Markus, Software Engineer & the creator of the original DogeCoin code and Jackson Palmer, Director of Product Management & Creative Cloud Engagement Platform at Adobe.
Dogecoin is listed on top exchanges like Bittrex, HitBTC, Poloniex and now, Binance
Some more facts for you:
Meme with a funny dog has managed to become a success with millions of supporters proving that everything is possible in the crypto world.
We can still wonder if Dogecoin has some chances to continue its rally to success being equipped with fanbase only.
---